"Education above all things."  The ECH Memorial Golf Tournament brings a day of remembering good memories and raising funds for those striving for a better future.
Eric c. Hugo Memorial Golf Tournament

Golf
Register to play in the annual Eric C. Hugo Memorial Golf Tournament!

Sponsor
Become a sponsor and help us create a successful event to remember!

Volunteer
This event's success depends on our volunteers. Sign up to help!

Donate
"No act of kindness, no matter how small, is ever wasted." -Aesop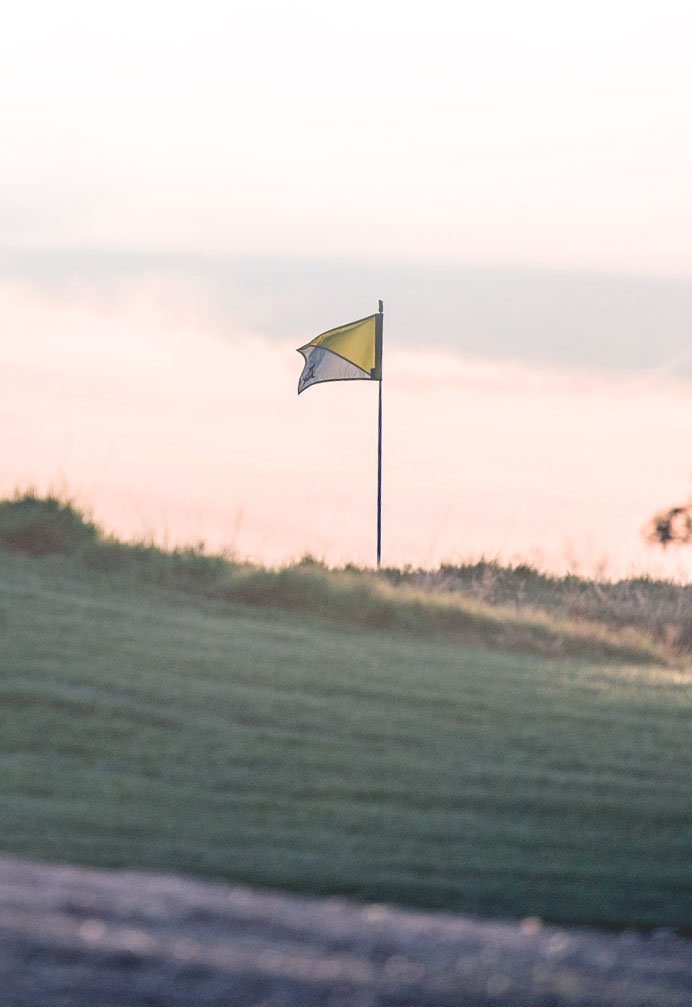 Join us for the annual Golf With Eric Charity Event
Grab your golf clubs as we take to the fairways for the Eric C. Hugo Memorial Golf Tournament. Event proceeds support the Eric C. Hugo Family and Friends Endowment Funds in providing scholarships to deserving students at De la Salle High School in Lipa, Batangas, Philippines.

Sponsorship Opportunities
The Eric C. Hugo Golf Tournament counts on trusted sponsors to ensure the success of the big event. 
Sponsor a hole, donate prizes and packages, we would like to talk to you about making this tournament fun and increasing the proceeds that can be donated to the kids at De la Salle, Lipa High School in the Philippines.  Any opportunity or ideas are welcome – no matter how big or small.
Online registration has unfortunately closed! Still accepting any/all donations big or small.  Hole sponsorships have also closed since time is needed to pre-order signage.  Sorry for the inconvenience!  See you on the course on the 22nd! Golfers that have already...
Scholar Spotlight:  Alexandra
See you at Emerald Lake!  Online registration is open.  Please reach out to tournament directors if you have any questions.