History of the tournament

Golf was Eric's weekend love affair. He wanted to retire early so that golf could be an everyday love affair but he was taken too soon from us in July of 2010. His family and friends, especially his golf buddies, were greatly saddened by his early demise that a month after his passing away, the golf buddies played a round of golf, each one using all of his golf irons and driver. So it was that the concept of a yearly memorial golf tournament was hatched. Spearheaded by Bert Rodriguez of Charlotte, NC, the ERIC C HUGO golf tournament runs every year around Spring.
Eric was a high school alumnus of De La Salle University in Lipa, Batangas, Philippines and was a generous donor to the school together with his class of 1967. It therefore followed that his family and friends wanted to continue his generosity towards the school, supporting qualified but underprivileged young men and women to finish a Christian high school education under the De La Salle brothers.
Every year, as the golf tournaments grew in size and number of players, a minimal net amount was possible. This amount in dollars is donated to De La Salle in Lipa Batangas, to support educational scholarship under the name of ERIC C. HUGO FRIENDS AND FAMILY ENDOWMENT FUND..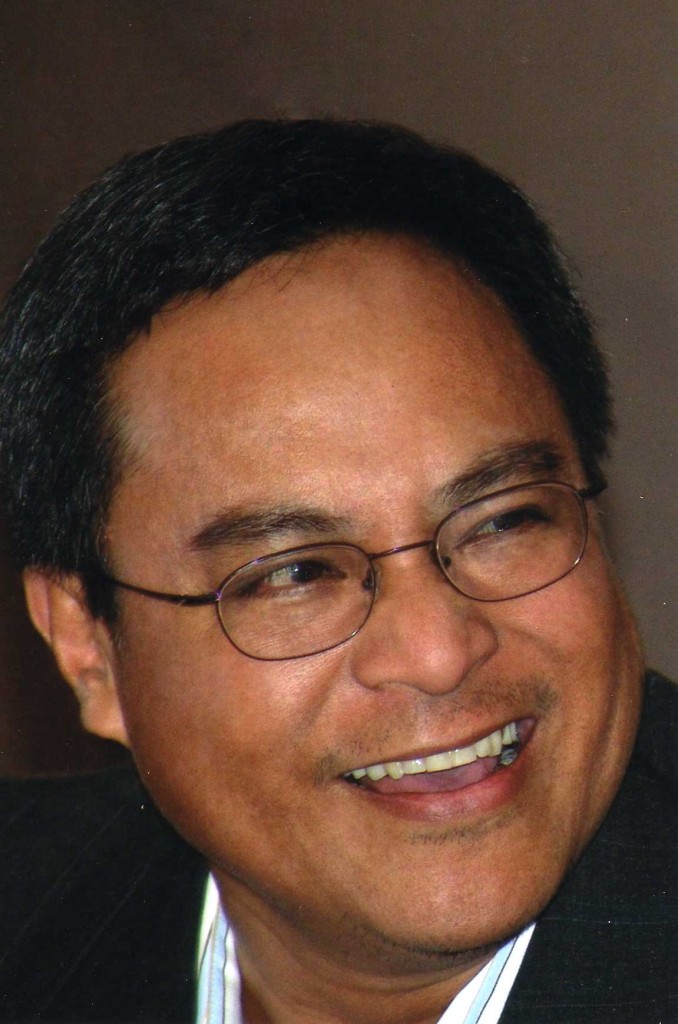 In July of 2010, Eric Hugo passed away suddenly from a heart attack. In remembrance and as part of the healing process, his golf friends organized a golf outing to remember him. The very first tournament proved to be a powerful day of healing for those that knew Eric the best. Because Eric had left us much too soon, his life, much like a majestic butterfly, was beautiful and fragile. Butterflies became a reminder that he will always be with his friends and family, brightening the days after his departure. Part of what made Eric so loved was his ability to find out when you needed something and doing everything in his power [no matter how significant] to help. 2010 was the same year that the Eric Hugo Friends and Family Endowment Fund was established with the sole purpose of being a fundraiser for students in Eric's alma mater: De La Salle, Lipa. The funds raised during the tournament are awarded to selected students that attend the night program. The students work during the day and are finishing their degrees in the evening. The cost for attending school in the Philippines is great, and we would just like to help them worry less about the expenses incurred with school since the monies they work for are earmarked for daily needs already.