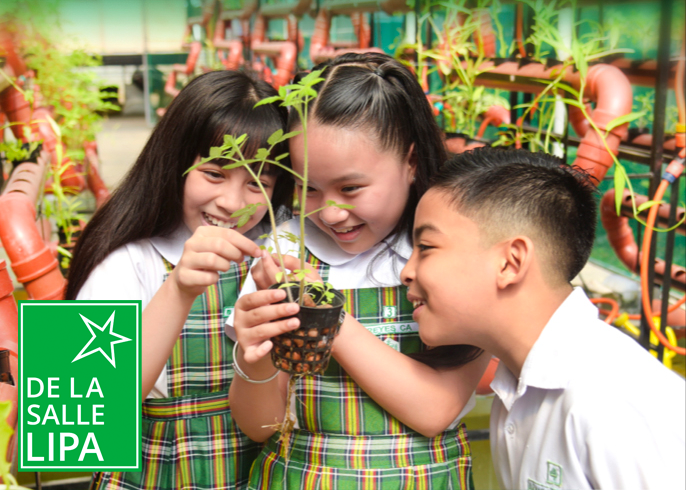 Net proceeds will benefit the Eric C. Hugo Family and Friends Endowment Funds in providing scholarships to deserving students at De la Salle High School in Lipa, Batangas, Philippines.
The greatest thing the scholarship has given me is the development of my self confidence, because if I didn't have self confidence, I wouldn't be able to share my talents with others.
So many thanks for those helping me to carry the load and helping me focus on my studies at La Salle.
What the scholarship allows me to do is become a responsible child, responsible, student, and responsible big brother for my siblings.
The Eric C. Hugo Friends and Family Endowment would like to put as many dollars into the hands of the school to benefit the scholars. Organizers strive every year to make event costs minimal, utilizing a large volunteer force and sponsors. After the tournament is held and event costs are removed from the tournament budget, ALL remaining funds are transmitted to De La Salle – Lipa and towards the scholars and their educations. In 2015, we had our largest tournament to date… enabling $3,000 to be put towards the scholars at the school.